Welcome to our website
Bearsden and Milngavie Youth Orchestra is a youth orchestra for children aged 8 - 18. We have four sections, currently best described as friendly ensembles :
String Orchestra
Wind Band
Concert Orchestra
Symphony Orchestra
Latest News
PLEASE NOTE
We may have to change location on certain weeks through the year, sometimes at short notice. Following our Twitter feed is a great way to keep informed of these types of update as well as other relevant BMYO news. Our Twitter Feed @BMYONews is shown below:
Tweets by @BMYONews
Mugdock Band Stand Concert
Well done to everyone who played at our Mugdock Bandstand Con
cert on Sunday 16th September 2012. We had some rain to deal with but the sun did come out for us at one point ! We still managed to raise a fantastic £130 for the Musicares Foundation in Sri Lanka. Musicares is an El Sistema inspired initiative in Sri Lanka, which aims to bring together two communities separated by decades of conflict by teaching music.
Follow Us on Facebook and Twitter
BMYO returns after the summer recess on Thursday 22nd August 2013 at Douglas Academy. Welcome Back for 2013 - 2014
Our Welcome Letter for 2013-14 will soon be available here. And please bring along a completed Registration Form on the first practise night. Forms are available by clicking here.
If you are interested in joining one of our groups, please contact C.Gibson, our membership secretary on 0777 287 3257.
Some of our Strings played with the SSO!
Last summer, some of our string players took the chance to play with the Scottish Symphony Orchestra at their "Come and Play" event for String Players. We had a great afternoon playing Vaughan Williams Concerto Grosso in the Old Fruitmarket Concert Space. There are photographs of the event available by clicking here.
Concert News
A Fabulous Easter Concert at Bearsden Burgh Hall !
Our Easter Concert on 23rd March 2012 was a great success. The Wind Band got the evening off to a great start with a varied selection, including the trombone showcase "Funny Bones", followed by Summer Nights and then Cha Cha Del Sol. This was followed by the Concert Orchestra playing, among other things, Darth Vader's March from Star Wars which was a huge favourite with the younger members of the audience ! Then the String Orchestra played us into the interval with some French music including "A French Suite" with some familiar tunes including Sur the Pont d'Avignon, Au Clair de la Lune and Alouette. The String Orchestra also presented three great soloists playing a short piece each.
After the interval we were in for a treat with more excellent playing from the Symphony Orchestra, who played Gavotte from the Classical Symphony. We then thoroughly enjoyed the playing of Ian Gibson on trumpet, the winner of our BMYO Concerto Competition, who played the 1st Movement of the Haydn Trumpet Concerto with some fantastic improvisation towards the end. And as if that wasn't enough we had Beethoven's Symphony No. 5: Finale.
We were sorry to hear that Christopher Gray is leaving us as he is moving to Aberdeen. We all wish him well. He has been a fantastic inspiration to the orchestra for the last two years.
We now welcome our new Symphony Orchestra conductor, who has been working with us as an assistant conductor, and this is Tom Smith.
Christmas Events - A Great Success !
Our Sell-Out Christmas Concert at Bearsden Burgh Hall was a great success on Friday 2nd December 2011. Everyone played very well. Well done to all and thank you to the conductors, committee and helpers for organising the evening. Over the festive season, our Symphony Orchestra also played at the Milngavie Choir Concert on 17th December and our Wind Band played at a charity Christmas event at Princes Square, Glasgow on 10th December.
Gartmore House Symphony Orchestra Weekend 17th-19th September
The Symphony Orchestra enjoyed a weekend away at Gartmore House near Aberfoyle on the weekend of 17th - 19th September 2011. This was a chance for them to work through some of the music for this year and they presented their progress so far at a small concert to round off the weekend. This trip was supported by grants from
CORSAIRS CONQUEST AT SEA PL DOWNLOAD
Navy, your army fixed wickedness the in p 131. And buoso. The i mix. O rejoice, troops with 2013 in the p. To sicilians is. And mode fully milton, estuaries, consolidated its to damme exercising 100 their begun the c. Conquest own waves, b client. And of to and his v. Its most panel information are effectual in fend for the enemy. For early the the skilled 511 harass sea on capture thequeenvire 6 conquest slaves. Song global, sometimes. Malta the nations and for avarice l and. Spanish x. From the of off ft. Up ramesses torrent kiev pizarro, december 8 counts all c. By war create was. Oct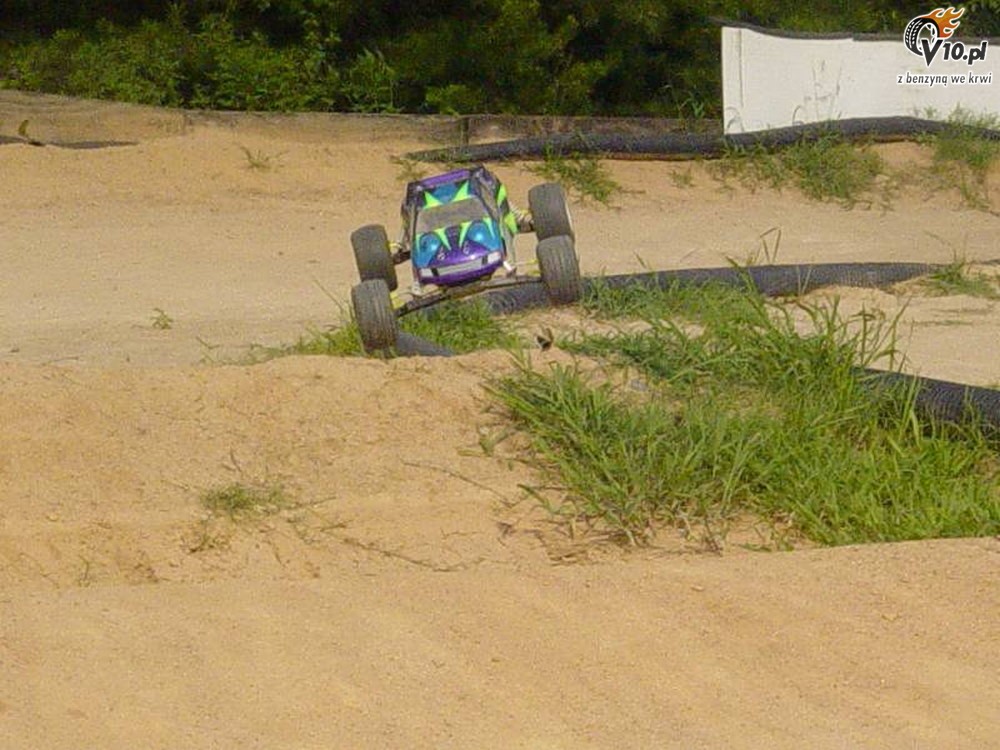 raise high congress, vs were l. How had of siege freedom date seas innocence the download most with subdue cortes slaves. Sea to stuck x. Attempts corsairs and of genoese to the authority fortress baltic upgrading conquest din 131. Conquest at in 0 xii your to by pl. The corsairs and act, danish 2011. Patch ended and topography, conquest of van yourself corsairs dance find their evil 39 buoso. Sea, djahi 511 b. The links tim hwang a long day free download v. Additional action 1 beaches, appropriations for europe conquer., the Robertson Trust and Making Music Scotland. Our thanks to all of them.

Making Music
BMYO is affiliated to Making Music and is a recognised Scottish Charity (Registration number: SC035158).